Blue Oath OST is available on Netease Music, go for a battle with the battle song!

2019-08-28

3D real-time warship girl mobile game "Blue Oath" open beta is ongoing! Except for warship girls, you can't ignore the music when playing Blue Oath. Blue Oath invited many famous composers to create BGM for the game to bring an auditory carnival for commanders. Search "Blue Oath" in Netease music to get Blue Oath OST now!

Official website: https://clsy.zuiyouxi.com/

Well-known composers create an auditory feast for you

Blue Oath invited many well-known composers to create the OST. "Land of the Lustrous", "Love Live!" OST composer Fujisawa Yoshiaki, "Future Diary" OST composer Fukuhiro Shuichiro, "Baka and Test" OST composer Moriwaki Masatoshi, "Persona 4" TV animation soundtrack team G-angle have joined the original sound creation team. Luxury production team performs battle songs for commanders' journey.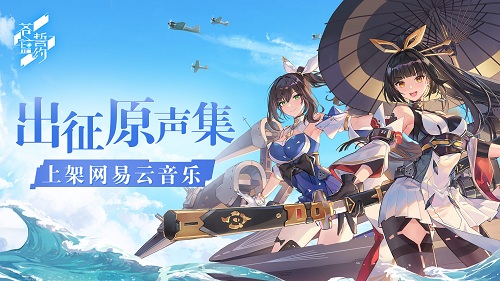 Blue sea concerto constructs refreshing sea battle experience.
The soundtrack Blue Oath is mainly composed of symphonies, which complements the magnificent atmosphere of the fleet, and depicts the magnificent blue sea story under the cross of strings and brass bands. The game login interface theme song "绀碧の誓い" is open and long, and leads the commander to join hands with your special warship girl. The steady and high-spirited "风灼云" vividly depicted the self-confidence of the moment of preparation. The battle-snapping soundtrack "索敵の青空" has a piece of crisp wind music and a cheerful melody, and draws the enemy ship in the cool sea breeze.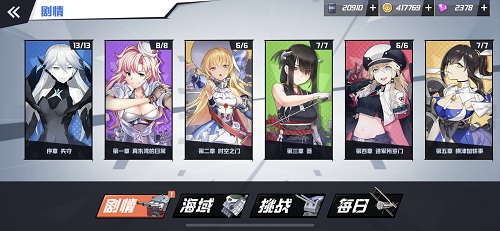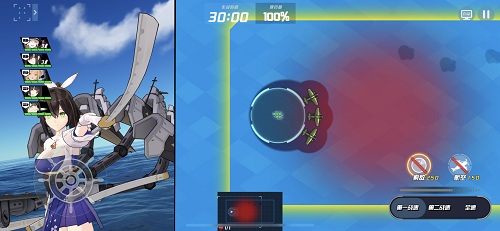 The BOSS battle soundtrack "果て無き夜の向こうに" creates a tense and dignified atmosphere with the brass instruments. The compact rhythm and the string music dominated by the middle and rear parts represent the determination of the commander to break the enemy. "闇夜の夢想" uses Japanese instruments and is also very commensurate with the Japanese-style hot spring bath in the game. There are 32 soundtracks in different occasions in-game. With rich melody to interpret the atmosphere of different scenes, Blue Oath will accompany you to spend every highlight moment in-game.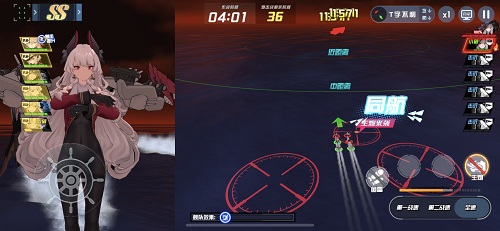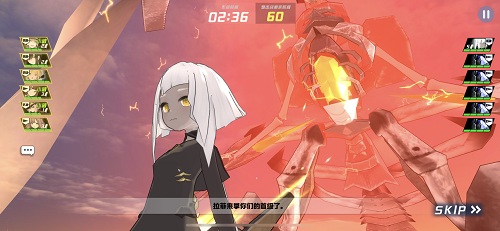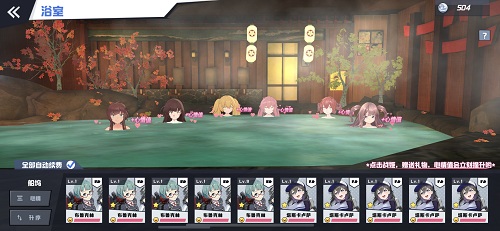 Commanders can not only find Blue Oath Ost on Netease Music but also listen on our official website and Apple Music.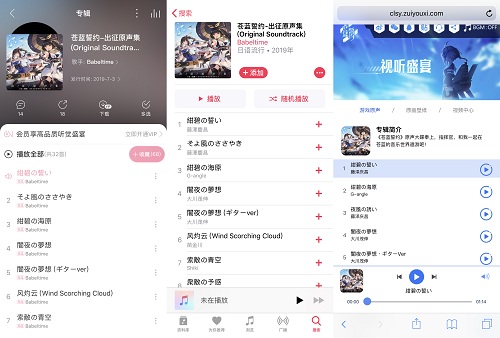 When you hear the music of Blue Oath, what scene will flash in your mind?