Blue Oath special event "twin sisters" opens today

2019-08-28

3D real-time warship girl mobile game "Blue Oath" open beta is ongoing! The special event "twin sisters" is open on 9:00, Aug 2nd. Battlecruiser Scharnhorst, battlecruiser Gneisenau released. The time-limited and fully dubbed event scenario is open. Event waters challenge unlocked! Go against powerful enemies with the twin battleship sisters!

Official website: https://clsy.zuiyouxi.com/

New warship girls come on stage with their heavy artillery blessing

Scharnhorst (SSR), Gneisenau (SSR) and Andrea Doria (SR) will debut in the "twin sisters" event. Scharnhorst the elder sister is a mighty and calm soldier. Gneisenau the younger sister is a timid and kind-hearted girl. Andrea Doria is an affinity and a "Twitterati" with a little bit of "Tsukkomi" They are capable to provide fire support for you. The twin battle cruiser sisters can bring you a brand new experience by their torpedo attack. All three new warship girls will appear with a higher chance in Exploration. Who will fight alongside you?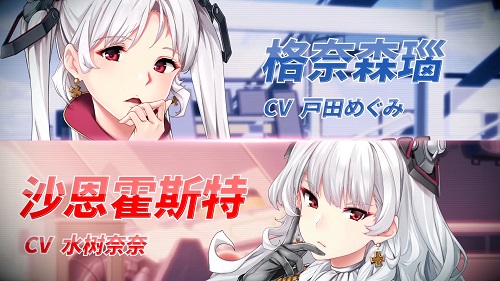 New dubbed event scenario Discover the truth of the Mulber invasion
An urgent order from the headquarter, a "cat" from the other side of the time portal, a couple of twin sisters with different personalities. All clues are interlaced together and pull out the mysterious power. What's the purpose of the escaped Mulber? What kind of enemy will the Pearl Bay face?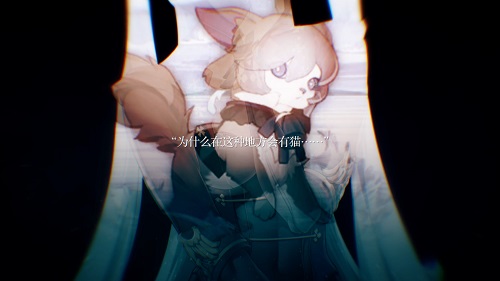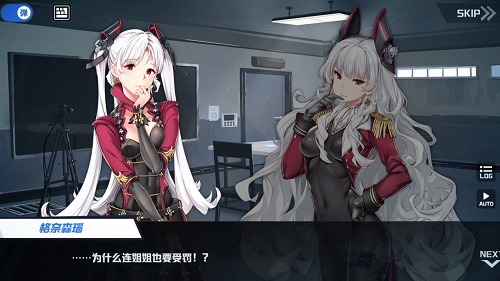 The new event scenario will be available during the "twin sisters" event. All the dialogues will be acted with the popular CVs, for example, Mizuki Nana, Kondou Yui. The famous composer Sakabe Gou created 6 original tracks for the "twin sisters" event. By the fully dubbed event scenario and the original music, you will be the witness of the twin battlecruiser sisters' empathy moment, and unveil the truth of the Mulber invasion.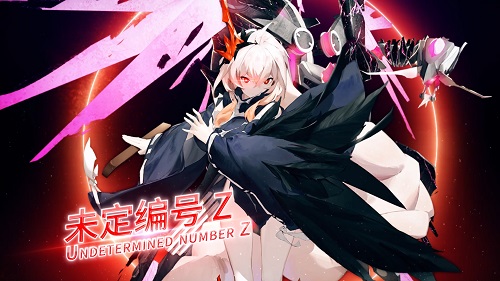 Event waters unlocked, Speed race start!
Commanders can also challenge the new event waters. There are two kinds of event waters: Normal event waters and Ex waters. Normal event waters will drop cross medals and purple heart medals. Commanders can use these event items in the event store to exchange game items and SSR warship girl Gneisenau.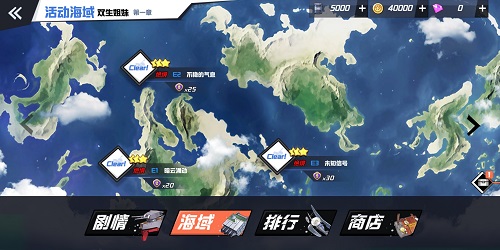 Ex waters don't cost oil and the challenge time is unlimited. When you complete the ex waters, your score will be recorded and will be shown in the ranking list. Unknown enemy warships and powerful boss are waiting for your challenge. Strengthen your abilities and skill by attacking them and leave your trace in the blue waters.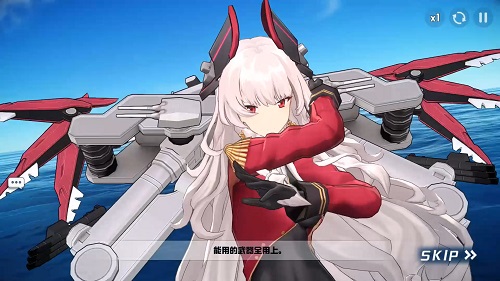 The "twin sisters" event will be opened from 9:00, Aug 2nd to 9:00, Aug 30th. Don't miss this special event! The twin battlecruiser sisters have entered the port. Please give instructions, commander!