Franchise Sequel launched in China!

2016-10-14

After two-year development and polishing, we are proud to announce the launch of the Top-Class RPG game "Three Kingdoms Saga II", the franchise sequel of Top 1 Mobile game "Three Kingdom Saga" in Appstore in China on October 13, 2016.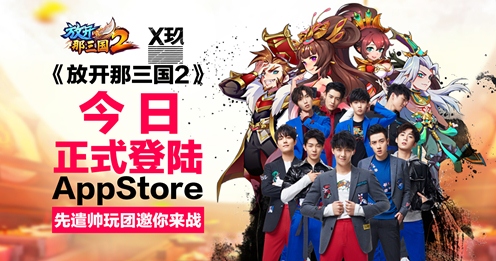 It's an honor to serve over 1000 days with more than 90 Million players from over 12 countries with Three Kingdom Saga.
Thanks to the latest 3D technology, which allow as provide even more fascinating and mesmerizing Three Kingdoms adventure for players.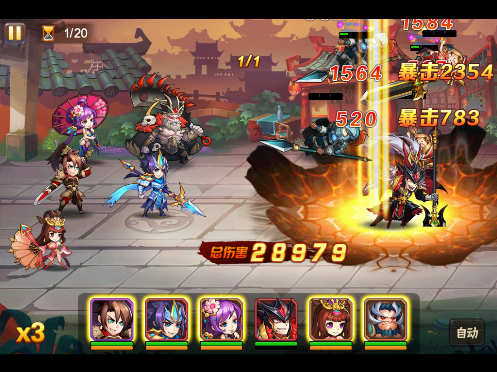 Totally new design, and still full of passion and concentration of Babeltime.
Joint with celebrity Mr Zheng Kai, one of the most popular movie star in China, and Pop Band X Nine, Three Kingdom Saga II is ready to entertain our massive players.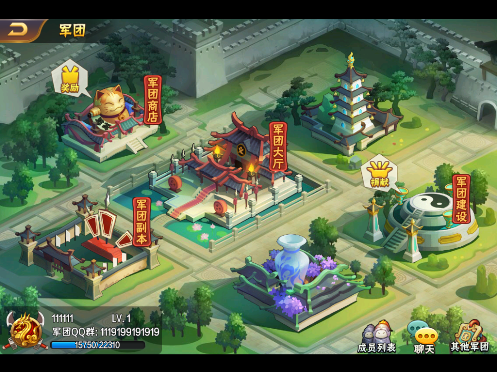 Game CG
http://v.qq.com/x/page/p03357mtffq.html